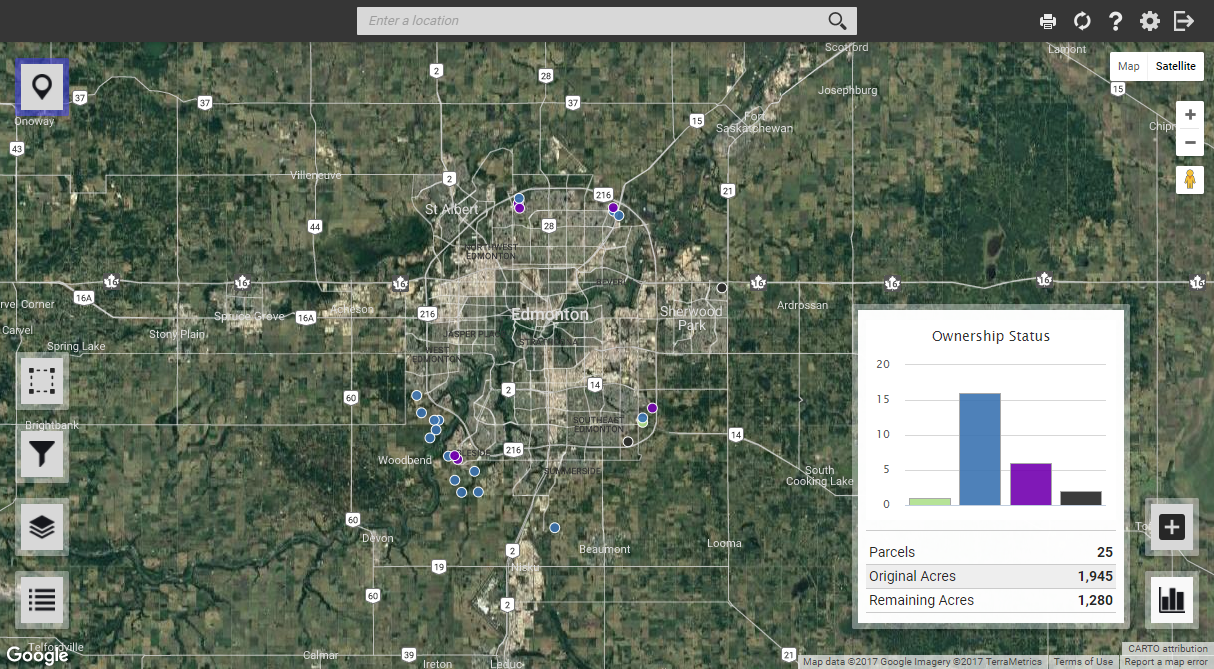 LotWorks Land is a comprehensive online tool for Land Developers to aid in the planning, acquisition and tracking of land parcels. It's a powerful but lightweight data visualization system with many features and benefits:
Fast & Accessible
Use LotWorks Land in any modern internet-connected browser. 24/7, 365 days a year, it will always be available to you and your team. LotWorks Land uses best-in-class infrastructure designed to load thousands of data points within seconds - No power desktop GIS software required!
Setup & Share
As simple or detailed as you want it, LotWorks Land allows you to draw and edit parcels directly into the system, or import data from third-party sources.
A single source tool means that all users in your office can use it, eliminating outdated data and duplication of data. With customizable user roles, you can set who can see and/or edit your content.
Familiar
Using Google Maps as a base layer, you'll already be familiar and comfortable with the world's most widely used online mapping service and its many features: controls, satellite imagery, street view, etc.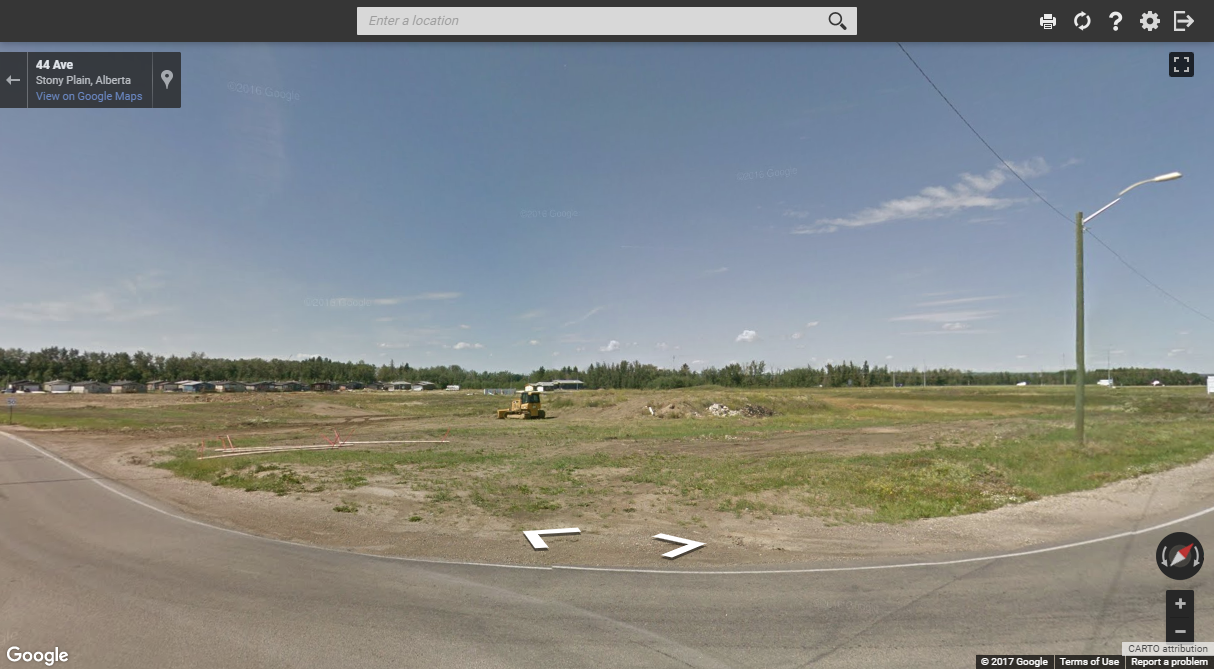 Customizable
With over 15 years developing tools for Land Developers, LotWorks Land comes with a set of standard set of fields that will meet the needs of most users.
Want to track additional information, or rename a field to match your wording? Not a problem. LotWorks Land is fully customizable to fit your terminology, business workflow, and needed visualizations.
Visualize
Your key data is grouped and colourized to suit your needs. With custom layers, you can easily add municipal data, staging plans, cadastral info, images...LotWorks Land is capable of converting vast amounts of data into quick and scalable layers to be displayed on your map.
Analyze
Explore and understand your data easily using LotWorks Land. Find any parcel with configurable keyword searches, integrated with Google search results, and dig deep for quality market details. Find out market value per acre by company, by region, or by status; with a click, see your land assets by projected time horizon.
Then, combine any number of filters, selections, and visualizations to get the most value from your data.
Export
You own your data. LotWorks Land has several print and export options available to easily print your filtered views, or create presentation-ready marketing PDF booklets based on your own custom templates.